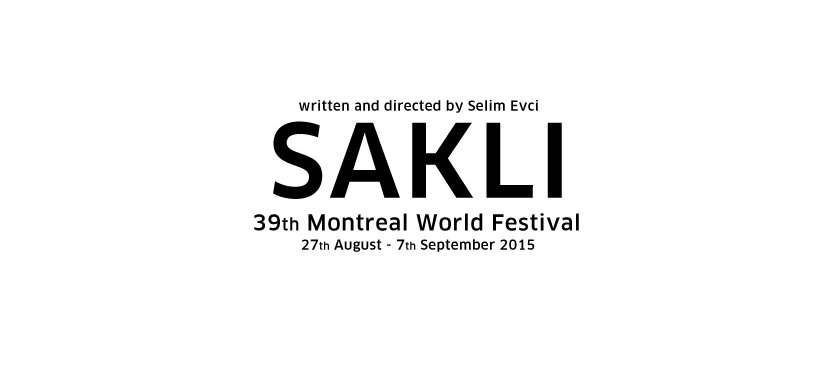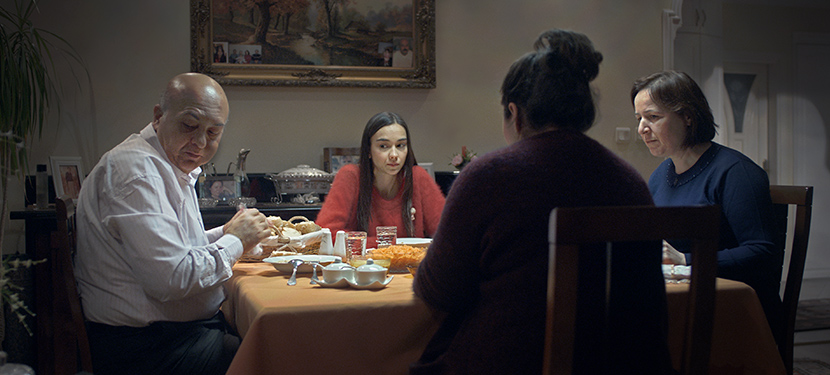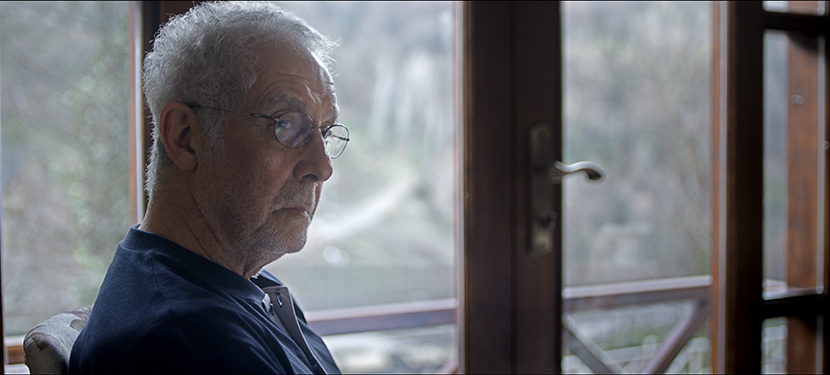 SECRET selected 39th Montreal World Film Festival
Selim Evci's latest film 'SECRET', has been selected to the competition section of 39th Montreal World Film Festival.
Story: Mahir, a musician renowned with his proud personality, has been having a secret romantic relationship with her daughter's friend Duru. Duru's father Ali is a traditional, family-oriented man. Mahir and Duru drift apart in their fear while Ali is just about to learn of their secret relationship.
Director's Note: The search of one's own nature in the secret areas one creates, the journeys to the profundity of one's soul, the shame, the desire to hide... Secret attempts at perceiving the concept of morality–taking its roots in this search and the family, and acquired in society through experienced behaviour patterns–and in this context not judge but reflect social reflexes." – Selim Evci
DVD of İki Çizgi ( Two Lines ) is released in Turkey
DVD is released by Tiglon with optional subtitles in English, Italian and Turkish. Two Lines which was released theatrically in Turkey, 27th February 2009; competed for "Golden Lion of the Future" at 65th Venice International Film Festival - International Film Critics' Week and screened in 26 countries at many film festivals such as Rotterdam, Montpellier, Cairo, Moscow.